I am really into skirts this month. Looking back I should have done a whole month tribute to skirts but random skirt posts will have to do. I found this pattern at Walmart for around $3. I love the high waist and the big pockets are really fun too.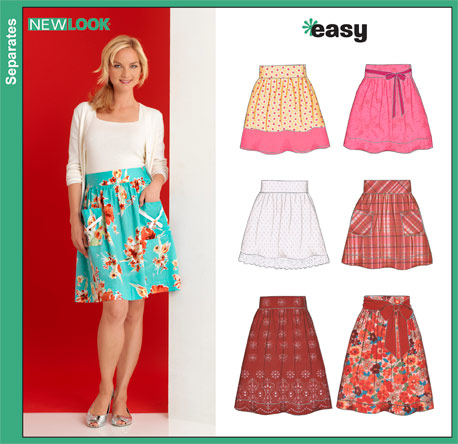 This skirt was so easy to sew up. It took me from start to finish in under an hour.It is hard to tell but the print is actually small tulips falling in different directions.
This is a great summer skirt, easy cotton and comfortable. One of the many skirts I will share over the next few weeks.